This product provides all the benefits of a tough steel design with a fully painted frame. With all the 'extras' that MYCO Trailers considers requirements–and a full 5-year warranty–it is the perfect fit for any job. View a detailed feature listing (below) and available options, as well as sample product photos.
​View MYCO Trailers' Model Guide(PDF) for all available models.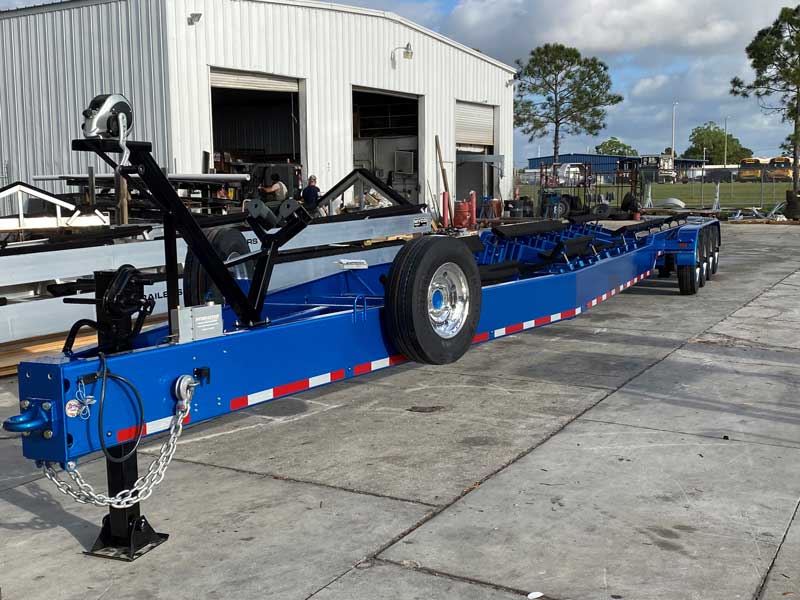 Features
Welded Steel Frame
Fully welded cold formed channel frame for industry leading strength and appearance. Engineered for each boat.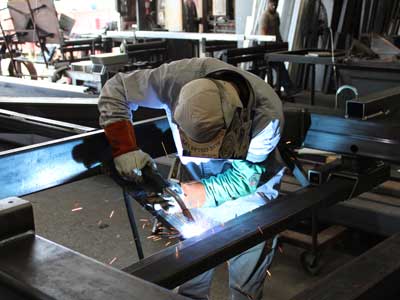 Sand Blasted Steel to White Finish
Removes all contaminants and mill scale for superior surface adhesion for paint coating system.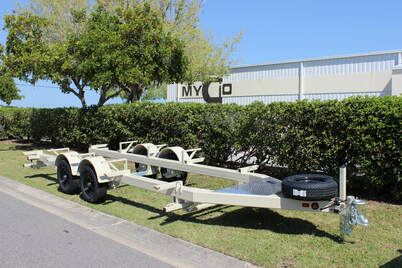 Bodywork Outer Frame
Ensures outstanding finish, removes imperfections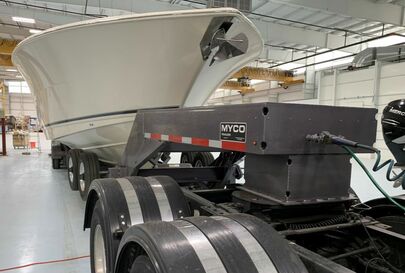 PPG Paints High Solids Epoxy Primer
Commercially recognized for its heavy duty chemical and corrosion resistance.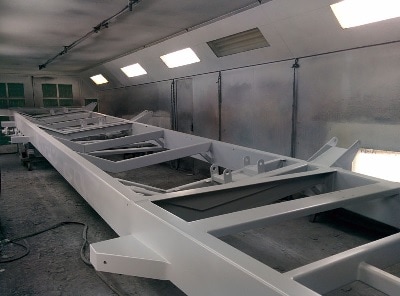 PPG Paints High Solids Top Coat
Leading polyurethane commercial finish for durable long lasting protection.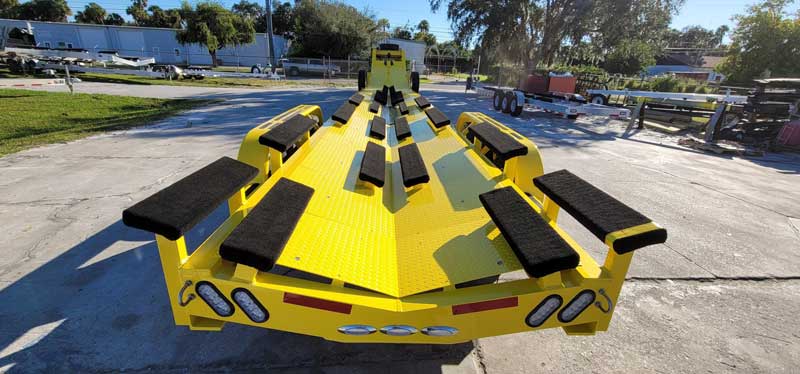 Self Centering Double Bunk Hull Support System
Fully welded, inner and outer, paired hull support columns are positioned to evenly support and match a specific hull shape. Through-bolted longitudinal bunks with heavy duty marine carpet, stainless steel fasteners and double locking nuts. The self centering bunks eliminates the need for over width PVC guide poles.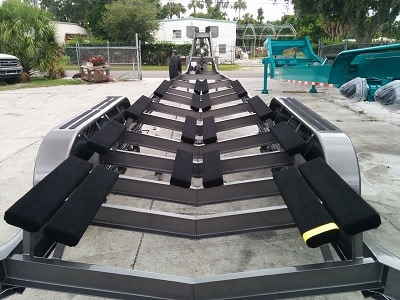 Bow Stop, "Y" Style with Rubber "D" Blocks
Designed to each boat for additional hull support and positive retrieval stop. The most effective design for protecting and positioning the boat onto trailer.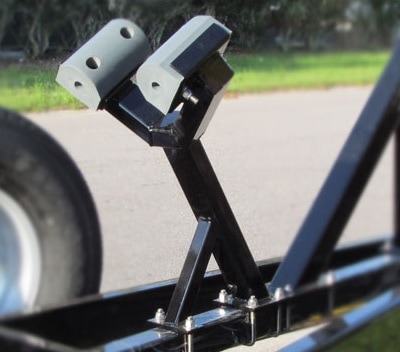 Winch Stand
Designed for each boat for proper height and clearance. Low energy storing strap on 2-speed winch. Not a one size fits all winch stand.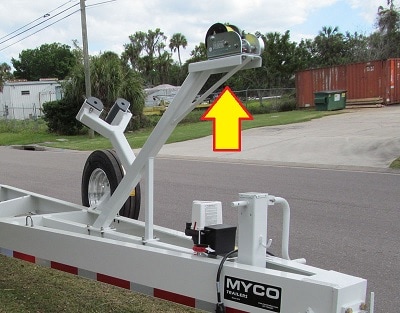 Walk on Fenders and Steps
Rolled double radius, smooth surface.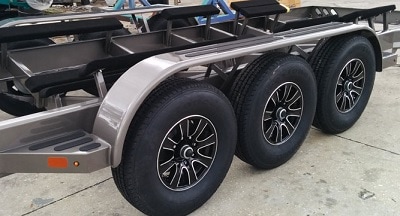 Round Drop Axles with Leafsprings
Heavy Duty Leaf Sprung axles. Standard on 3.5K, 5.2K, 6K, and all quad axle steel trailers.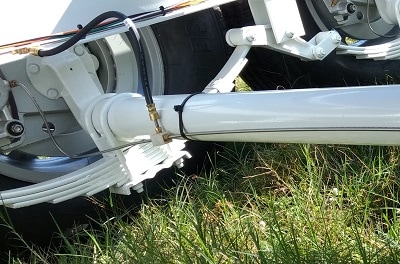 Galvanized Torsion Axles
Progressive spring rate for smoother ride. Less maintenance than leaf springs. 5 year warranty. Standard on 7K, 8K, 10K, and 12K non quad axle steel trailers.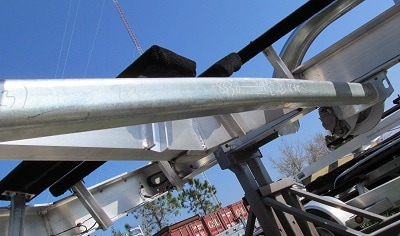 "EZ-Lube" Spindle System
Allows grease to inner and outer bearings for a quick and easy complete repack.
Hydraulic Surge Brake Actuator
Proven track record of reliability and simplicity.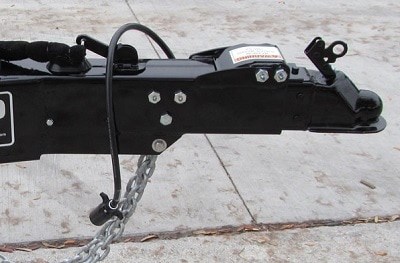 "Air-Tight" Pressurized Hub Protectors
Positive pressure hubs, preventing bearing failures from water contaminated grease.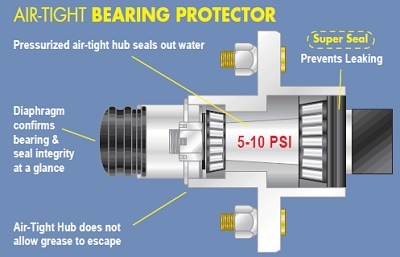 Disc Brakes on all axles
Designed for marine use. Self adjusting, low maintenance. 2-year warranty.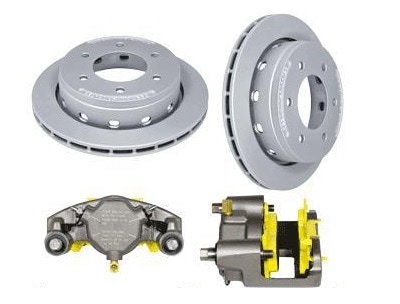 Seamless Stainless Steel Brake Lines
DOT and SAE approved as compared to non-approved continuous plastic lines.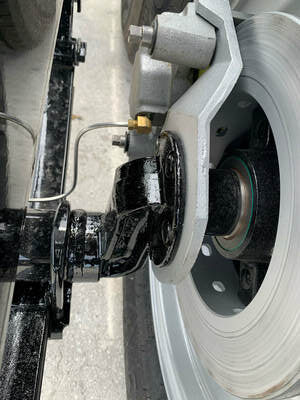 Heavy Duty Tongue Jack with 5,000 lbs. Capacity
Higher vertical lifting range and heavy duty long lasting machined gears.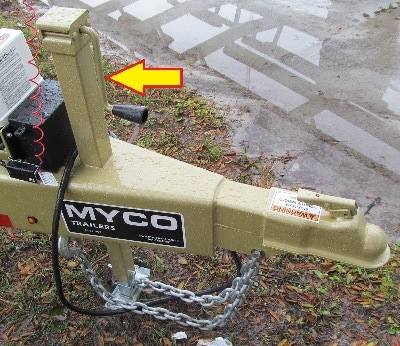 Groundless Wiring System
Heat shrink butt connectors with heat activated sealant. Prevents corrosion and electrical wiring failure common with other connectors and frame grounded systems.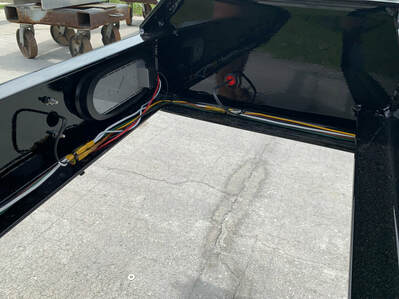 LED (light emitting diode) Lighting
Brighter, faster illumination, lower current draw and longer lasting. Commercial duty for marine use.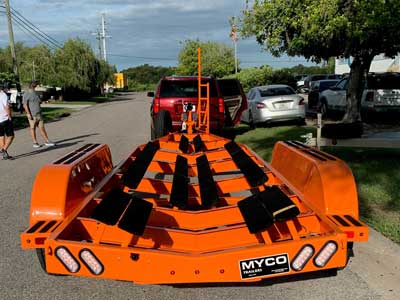 Electrical Plug, 7-Blade RV
Matching all major, light and medium truck manufacturers.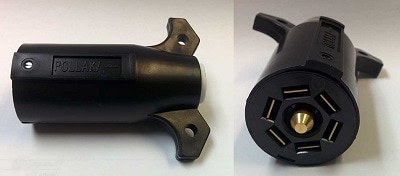 Goodyear & Firestone Radial Tires
Selected with higher capacity than overall trailer rating for superior wear, ride, reliability and safety.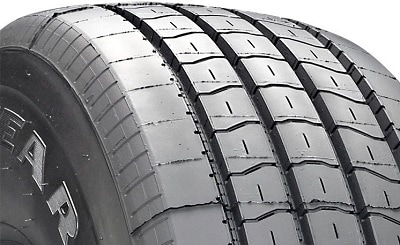 Aluminum Wheels
Proven corrosion protection.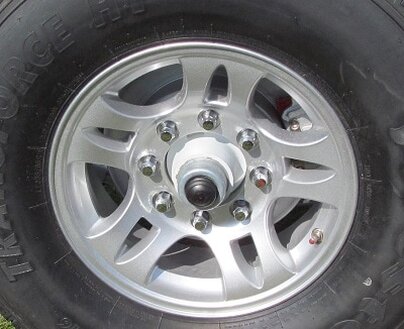 McGard Chrome Lug Nuts
Proven not to rust or chip. Chrome plating on lug nuts/bolts is warranted for life not to chip, peel or rust.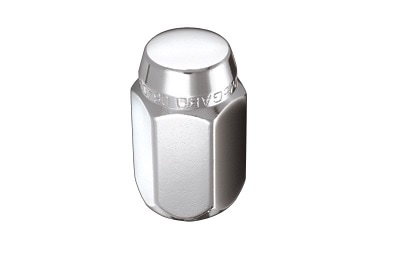 5-Year Structural Warranty
We stand behind our trailers with an unheard of 5-year structural warranty.